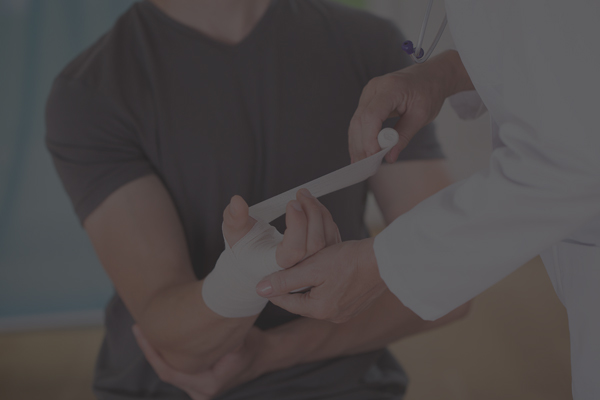 pediatric fracture care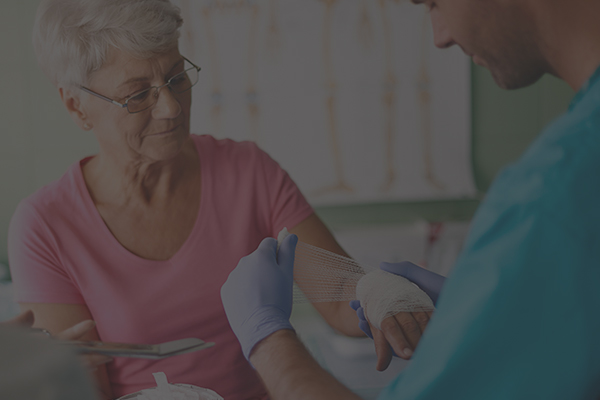 adult fracture care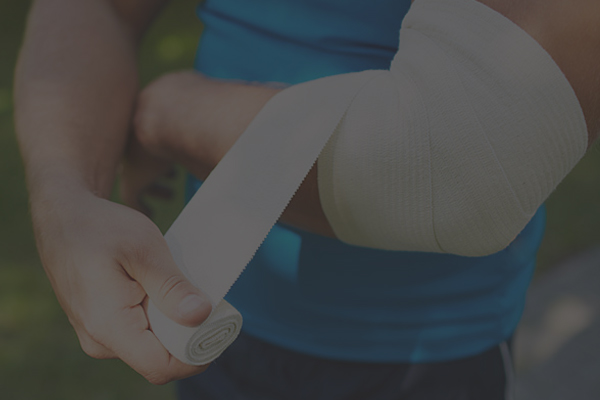 Sports Related Injuries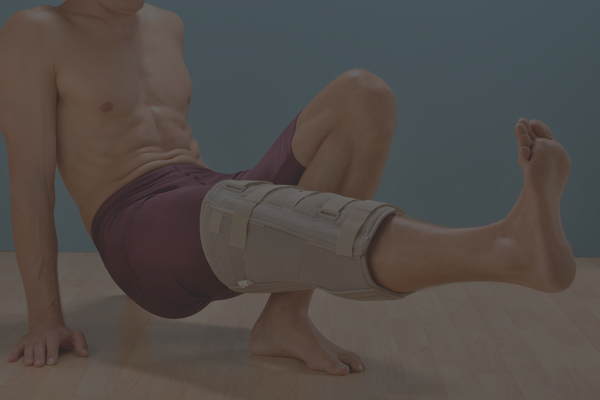 Ligament Reconstruction Knee and Shoulder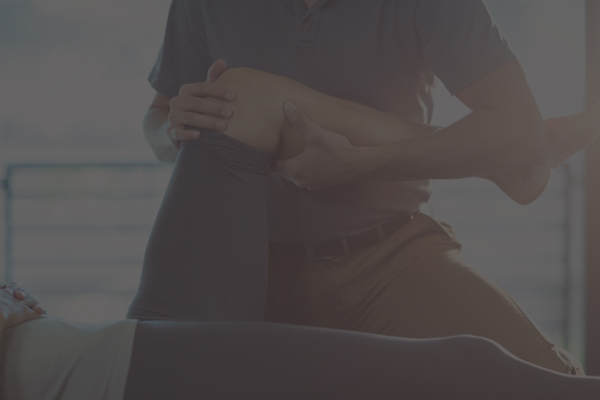 Repetitive Injuries Upper and Lower Extremities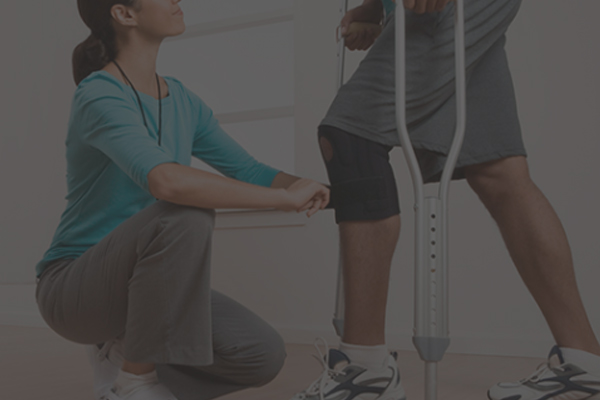 Replacement of the Hip and Knee Joint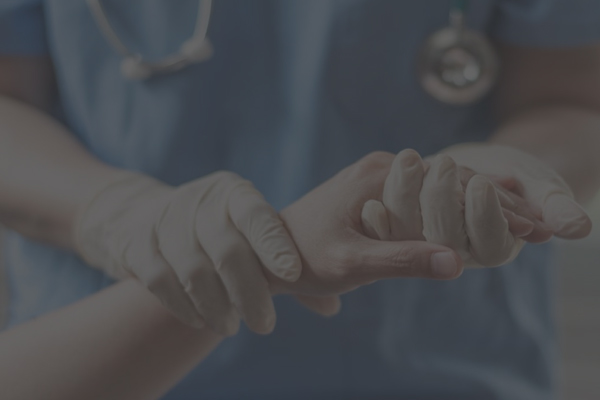 Hand Surgery/Carpal Tunnel Syndrome/Fractures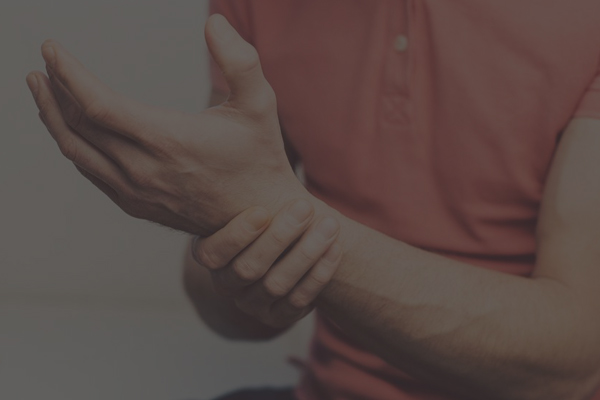 Industrial Injuries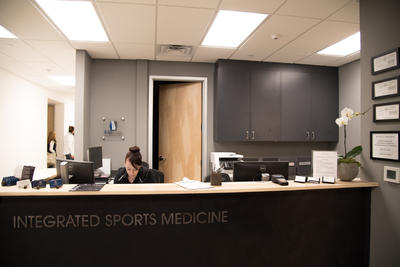 Welcome
---
We are committed to providing comprehensive, high-quality and affordable orthopedic care for the whole family. With sensitivity and compassion, we work with our patients to promote good health and wellness in a professional and caring environment.
Our focus on excellence, integrity, and quality health care means you will always be treated with respect and receive the personalized attention you deserve. Our team prides itself on delivering state-of-the-art services combined with our unique, collaborative health care approach.
Together we can achieve optimal care and well-being for you and your family. We know the best path toward wellness involves you. We look forward to working together in providing you with expert orthopedic treatment, guidance and care.
Appointment Request
---
To schedule an appointment or to obtain additional information about any of our orthopedic services or doctor's office, please give us a call at 805-409-3294 or you may fax a request to (805) 497-2933.
Insurance & Policies
---
Services may be covered in full or in part by your health insurance or employee benefit plan. Please check your coverage carefully by asking the following questions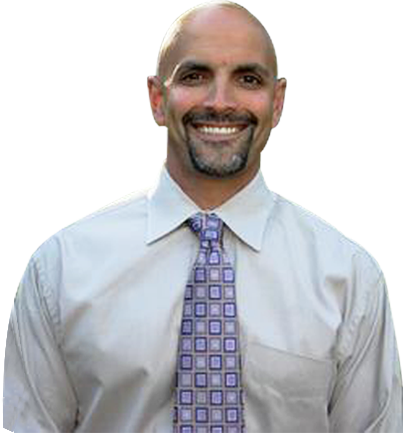 Dr. Keith Robertson
Board Certified Orthopedic Surgery
---
Dr. Keith Robertson is a Board Certified Orthopedic Surgeon and a Fellow of the American Academy of Orthopaedic Surgeons serving Ventura county for over 16 years. His practice is in Newbury Park serving the entire Conejo Valley, Simi Valley and Camarillo as well as Ventura and Oxnard.
His practice is dedicated to addressing the musculoskeletal concerns of his patients and to implement care that tends to the whole person.
Helpful forms
---
If you're a new patient, please complete the following forms and bring them to your first appointment.
If you are involved in a workers compensation claim, please contact Kris in our office by phone and complete the new patient forms below:
Note: To download Adobe Acrobat Reader for free, click here.
Dr. Robertson provides orthopedic care including diagnostic and theraputic treatment with operative and non-operative care for the whole family for a wide array of problems.